Accounting Solution In Singapore
Effectively reduce business operating costs by providing reliable and punctual services at reasonable cost.
Would you like to speak to one of our financial advisers over the phone? Just submit your details and we'll be in touch shortly.
IN-TIME CORPORATE SERVICES
Intime Accounting Pte Ltd offers cost effective and effecient corporate services solutions in Singapore to help organisation systematically run non-core activities. We work to ensure that you stay informed of your cash flow, minimize processing time and avoid penalities, so that you focus on your core business activities and make informed decisions.

As a trusted and reliable one-stop corporate service provider in Singapore, we specialize in company formation, corporate secretarial, accounting, payroll and tax compliance services and we have a team of specialized professionals with the relevant knowledge and expertise. We are registered as Filing Agent with ACRA (Accounting & Corporate Registration Authority of Singapore) to do business entity registration and other filing transactions on behalf of our clients.

We strife to deliver top notch corporate services in Singapore and be a trusted and premium choice corporate service provider in Singapore for Small & Medium Enterprises to help businessess effectively reduce the cost of operating a business by providing reliable & in-time services at an affordable rate. Our team consist of some of the best industry's experienced corporate service professionals with years of training experiences.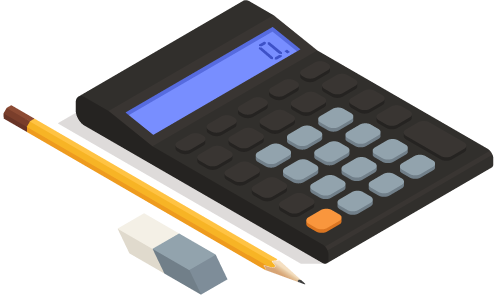 CORPORATE TAX COMPLIANCE SERVICE
CORPORATE SECRETARIAL SERVICES