Intime accounting, Singapore is a brand known for its revolutionary approach in providing corporate services to SMEs as well as multinationals in the country.
With our experienced team of Accountants, Chartered Secretaries, Tax Consultants, and portfolio managers, we are in a position to cater to your needs, regardless of the business size.
Our competence in providing end to end business support services, ranging from payroll, accounting outsourcing, secretarial services, audits, and taxes are unmatched in the industry.
Our understanding of legal and statutory requirements in Singapore's business sector helps us provide bespoke solutions for growing your business.
To effectively reduce business operating costs by providing reliable & punctual services at a reasonable cost.
To be the trusted, premium choice accounting firm in Singapore in professional services for Small & Medium Enterprises (SMEs).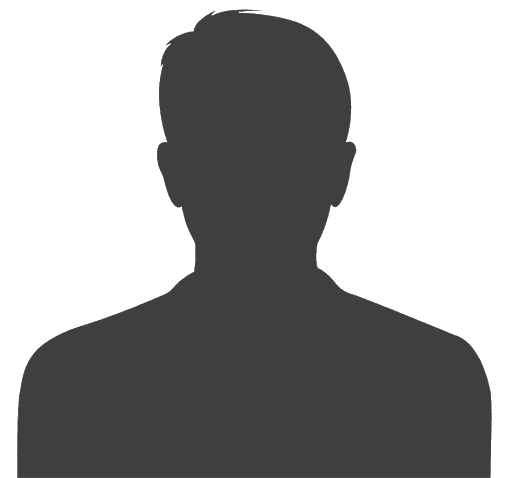 LL.B (Hons)
Chairman
John Peh is the founder of Allshores Fiduciary Services Pte Ltd and Intime Accounting Pte Ltd. A Chartered Secretary and lawyer by training, John has extensive experience in the corporate secretarial and offshore industry. His past working experience includes the KPMG Secretarial Department, The Lion Group and a major service provider of offshore companies. He set up Allshores in 2002 with the support and encouragement from his major client.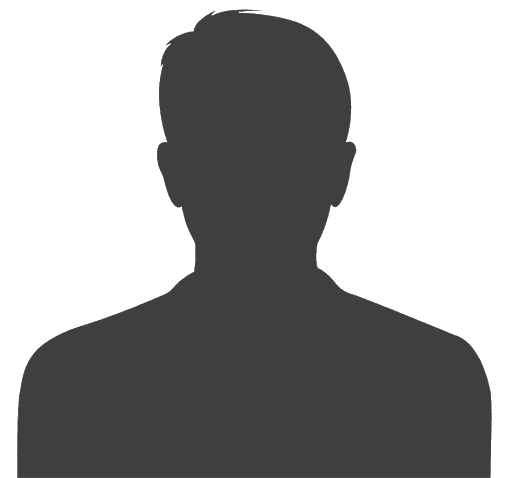 CA (Singapore), ATP (Income Tax)
CEO/ Managing Director

Weiyi started the accounts department of Allshores Fiduciary Services Pte Ltd which evolved into a separate entity Intime Accounting Pte Ltd. She oversees our team of 20 professionals who manage a portfolio of diverse clients from conglomerates from foreign countries to SMEs from Singapore. Being one of the pioneers of the Group, Weiyi is instrumental in helping the exploration, expansion and implementation of our various businesses.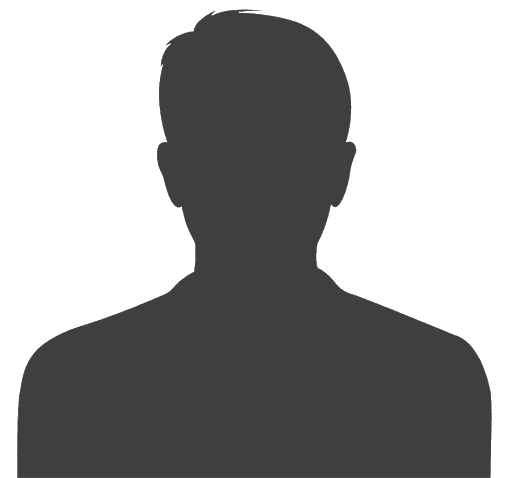 Chief Operating Officer/ Director – Corporate Services Dept
Rebecca had an interesting career in pharmaceutical industry before joining Allshores Group as a corporate person. Since then she has not looked back and was appointed as the COO of Intime Accounting Pte Ltd. Apart from heading the corporate services division and being appointed as the compliance officer of the company, Rebecca manages the Chairman's various investee companies, special projects and is the de facto 2IC to the CEO.