When you want to do business, there are several ways in which you can get it registered. You can either be a sole proprietor or if you wish to partner with others, you can choose to form a company or partnership.
For all those looking to form a company, a private limited company is the preferred entity in Singapore. If you are looking to get it registered, ACRA (Accounting & Corporate Regulatory Authority) allows the incorporation of exempt private companies (EPC) if you fulfill certain conditions.
What are these conditions, and why should you care about incorporating an EPC in Singapore? We discuss it all in this article.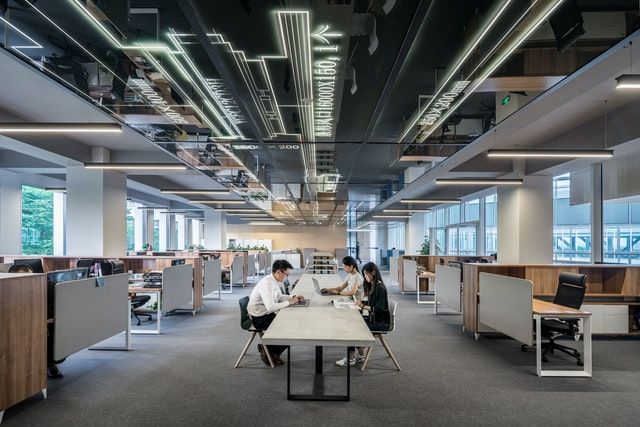 Definition of an exempt private company (EPC)
As per ACRA, an exempt private company (EPC) is a company that is any of the following –
A private company with 20 shareholders or less and none of the shareholders is a corporation.

A private company that is wholly owned by the Government and declared to be an exempt private company by the Minister.
Requirements for registering an EPC in Singapore
Here are the main requirements for registering an EPC in Singapore –
Every EPC must appoint at least one director who is ordinarily resident in Singapore (i.e. a Singapore Citizen, a Permanent Resident or a person who has been issued an Employment Pass or EntrePass residing in Singapore) at the time of incorporation. Singapore allows foreigners to be the directors of a Singapore company if there is more than one director being appointed. However, corporate directors are not allowed.
All directors must be above the age of 18 years and are not disqualified from acting as a director of a company e.g. undischarged bankrupt.
An Employment Pass holder can only work for an employer as specified on their Employment Pass and if the Employment Pass holder is taking secondary directorship, he/she should obtain a letter of consent from the Ministry of Manpower prior to his/her appointment as director.
Choosing the shareholders
Every EPC must have at least one individual shareholder at the time of incorporation and cannot exceed more than 20 individual shareholders. Corporate shareholders are not allowed.
Ascertaining the initial paid-up share capital
Every EPC must have at least a minimum of $1 as initial share capital and it can be denominated in foreign currency. There is no maximum amount of share capital.
Choosing a company address
Every EPC must have a registered physical office in Singapore that is operational and accessible to the public during normal office hours. It cannot be a PO Box.
Appointing a Company Secretary
Every EPC must appoint a natural person who is residing in Singapore as company secretary within six months of its incorporation. He/She must not be debarred from acting as secretary of a company. If a company has only one director, the sole director cannot act as a company secretary.
The incorporation process
The incorporation of a company is a 2-step process that could take between one (1) to three (3) working days. It begins with the application for the reservation of a name for the company, and the incorporation of the company follows after that. The process could take significantly longer (up to an additional fourteen (14) days) if the proposed name requires the approval of other regulatory bodies.
Name Application
Before a company name may be reserved, it is useful to conduct a search on the availability of the proposed company's name(s), and this may be done online through the BizFile+ system. On verification that the proposed name is available for reservation, the submission for reservation is made online to ACRA via BizFile+ at a fee of S$15.
The online application requires the applicant to input the following information:
Proposed company name;

Type of company (Select EPC);

Primary and secondary business activities;

Details of the proposed directors and company officers, including the address, identification numbers, type of identification (NRIC, FIN or passport number) and nationality; and

In-principle approval obtained from other authorities (if required).
Incorporation of Company
Once a name is approved by ACRA, it will automatically be reserved for sixty (60) days from the date of approval. The second step in the process would be to prepare and file the incorporation to ACRA via Bizfile+ at a fee of S$300.
The online incorporation requires the applicant to input the following information:
Approved name application transaction number;

The company's constitution;

List of proposed directors including their addresses, identification numbers, identification types, nationalities, and contact information;

Registered office address of the company and working hours; and

Details of share capital i.e. classes of shares and share allotments (for a company limited by shares) or a list of initial shareholders who are known as subscribers.
Email notification for endorsement will be sent to the appointed officers. This email is also accessible from the dashboard in Bizfile+. All the company's directors, shareholders and company secretary must endorse their consent online via Bizfile+ within 60 days from the date of email notification.
A fee of S$300 is payable to ACRA for the incorporation.
Benefits of an Exempt Private Company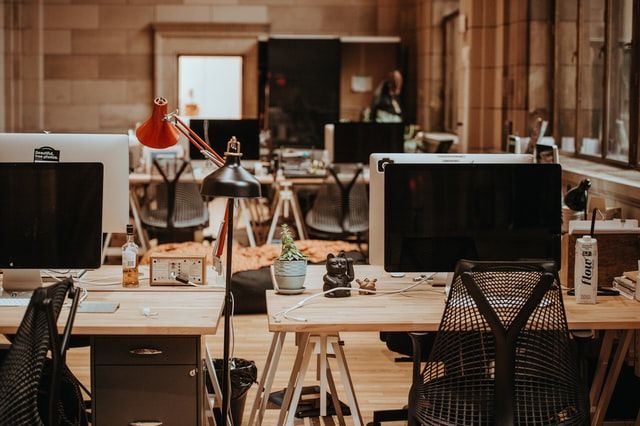 An exempt private company attracts a host of benefits. Here is why you should ponder about incorporating one –
Lesser compliance requirements
There are XBRL filing requirements whereby certain companies are required by the Companies Act to file their financial statements with ACRA. A solvent EPC (with the exception of those required by law to file their financial statements with ACRA) is exempted from filing their financial statements with ACRA. As such, they will not be required to prepare their financial statements in XBRL format for Annual Return filing purposes.
2. Higher tax exemptions
A newly-set up EPC can enjoy tax exemptions under the Start-up Tax Exemption (SUTE) scheme. It will be given a 75% exemption on the first $100,000 of normal chargeable income and a further 50% exemption on the next $100,000 of normal chargeable income for the first three consecutive YAs.
However, if an EPC is an investment holding company or is primarily involved in property development for investment, for sale, or both, then it would not be eligible for this tax exemption.
3. Greater flexibility in financial loans
Under the Companies Act, there are some restrictions for companies to make a loan or quasi-loan, provide guarantee or security in connection with a loan or quasi-loan to its director, or a director of a related company, or another company if the directors of the lending company have interest in 20% or more of shares of the borrowing company.
An EPC however, is not subject to the above limitations, thus providing greater flexibility and freedom for companies to deal with their capital.
Getting an EPC registered in Singapore is a straightforward task
Like most other forms of company, the shareholders of an exempt private company have limited liability, i.e. their liability is limited up to the amount of their issued share capital. The process for registering an EPC is straightforward, and we hope the article has helped you understand the benefits.