Years after setting up your company in Singapore, you realize you do not like its name anymore and want an overhaul. So you ring up one of your employees and order them to change the name across the company's social media accounts. Is that all?
Given that it is a legal entity in the eyes of the law, it may not be as simple as you may have thought or liked.
However, there are specific situations when it is a must for you to change your company's name.
Irrespective of the reason behind it, this article discusses steps to change a company's name in Singapore.
Do not take this article as a replacement for seeking legal advice to understand the possible repercussions of what you plan to do.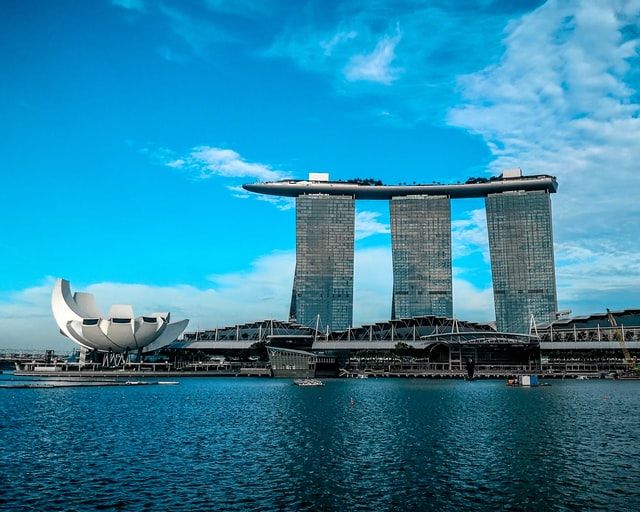 Reasons for changing the name of a Singapore company
Do you know what Pepsi was once known as back in the day? Brad's drink.
Even Google was not called Google when it started. It was Backrub.
There are hundreds of other examples where entities have changed their names. Most of these companies had no idea where they would head when they started. As they began garnering clarity, they decided to align their business' name with what it is all about.
Similarly, there can be several reasons behind a company in Singapore opting to change its name –
Change of business activity, products and services

Change of management or owners

Better representation of your company

Change of company status e.g. public company to private limited company

Rebranding your company

Negative publicity affecting business
Difference between change of name and change of status
A company may change its name or status, or both. A change in the name of a company may not necessitate a change in status, but a change in status will likely require a change in name. For that reason, a change of name and a change of status may, and often do, occur at the same time.
To illustrate:
a change of name may be from "Singhub Pte Ltd" to "Starone Pte Ltd"; or

a change of both name and status (private to public) may be from "Singhub Pte Ltd" to "Starone Ltd".
ACRA may direct company to change name
Post incorporation, ACRA has the power to direct a company to change its name if it is satisfied that the name was not permitted to be registered, which closely resembles the name of another business as to be likely to be mistaken for it, or has been restrained by an injunction under the Trade Marks Act (Cap 332), and the company must comply within six (6) weeks. If the company fails to do so, the company and its officers will be guilty of an offence.
Steps to change the name of a Singapore company
Choosing an appropriate name in compliance with ACRA (Accounting and Corporate Regulatory Authority)
Every entrepreneur in Singapore would like to have their company name such that it resonates with the kind of business it is in. Also, another vital consideration is that it must be in sync with the law, as stated by ACRA.
Section 17 of the Business Names Registration Act gives the power to ACRA to exercise their rights and reject the proposed name of a company in Singapore if –
The name is obscene or religious.

The name is identical to any other business name

The name is identical to an already reserved name. The name has already been allotted to some other entity, but the company is yet to be incorporated.

The Ministry of Finance in Singapore has prohibited the use of the name in the country.
Head over to https://www.bizfile.gov.sg/ and check on the name you have in mind to ensure it is unique and has not already been taken up.
For example, if you propose to use the name 'Treasure Consultancy', check for similar names, names with similar meaning or similar descriptive words e.g. 'Treasure Advisory', 'Treasury Consultancy', 'Treasure Consultant', 'Treasure Consulting', 'Treasure Consult'.
Also, you should try to check for names in different sequences e.g. 'Star Rich Pte Ltd' and 'Rich Star Pte Ltd' to ensure the name is unique in every form and that ACRA is more likely to accept it.
How not to delay the name approval process?
It is suggested to stay away from using keywords such as "school," "bank," "finance," "media," or "education" if you want faster approval of the company's name in Singapore. The reason? In Singapore, different government authorities keep track of businesses containing these keywords in their name.
Therefore, it is compulsory for ACRA to send over any such application having these keywords to the respective authority for review purposes. It means that the approval can take up to six weeks or more in most cases.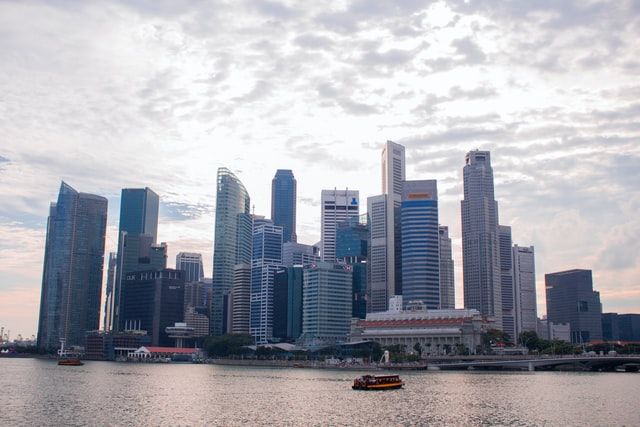 Submitting the proposed new company name to ACRA
Once you have decided on the new name and conducted preliminary checks via BizFile+, the next step is to file a "Change in Company Information" application with ACRA for approval of the proposed new name. You can do so by logging into the BizFile+ portal and select the following:
File eServices

Local Company

Make Changes
Change in Company Information, including Appointment/Cessation of Company Officers/Auditors form
Please note that a filing fee of $15 is applicable. Once the name application is approved, you will receive an email notification from ACRA.
Passing a Special Resolution
After obtaining ACRA's approval on name change, you need to convene an Extraordinary General Meeting (EGM) to consider and approve a special resolution to change the company name.
Prepare a written resolution

Decide a date for conducting EGM

Send notice of the EGM to your shareholders at least 14 days before the EGM date although the notice period can be shortened if shareholders with at least 95% voting rights collectively agree to do so.

At least 75% of shareholders with voting rights must collectively agree to the resolution to change the company name
Submitting the Notice of Resolution to ACRA
Once you have obtained shareholder's approval, file a Notice of Resolution with ACRA within 14 days of the same. You can do so by logging into the BizFile+ portal and select the following:

File eServices
Local Company

Make Changes

Notice of Resolution
The change of name will be updated after the resolution has been filed with ACRA. ACRA will issue a Notice of Change of Name, with the effective date of change mentioned in the notice.
Informing the stakeholders
The stakeholders are those who are actively associated with our business in different capacities e.g. IRAS, banks, suppliers, customers, etc.
Do not forget to update your website, letterhead, social media accounts, signage, rubber stamp and all other relevant documents. You will also have to rejig your marketing campaigns to ensure they are in alignment and consistent with the new name and the reasons behind the change.
Is the process same for a foreign company?
If the head office of a foreign company decides to change its name, it will seep down to impact your Singapore branch. Then you will have to follow the following steps to get the name approved from ACRA –
Go to

Bizfile

+, log on to your account and select File eServices>Choose Foreign Company > Make Changes>Changes in the Foreign Company Information including Appointment/Cessation of Directors/Authorized Representatives.

Fill in the form, click 'submit' and pay a filing fee of S$15

Once the name application has been approved, go to

Bizfile

+, log on to your account and select File eServices > Foreign Company > Make Changes > Notice of Change of Company Name

Attach with the Certificate of Change of Name* or equivalent of your head office as the supporting document confirming the change of name of your head office and submit. There is no transaction fee involved here.
*If the said document is in foreign language, please arrange for it to be translated in English by an official translator in Singapore and certified by notary public.
Read our articles on "About Tax Residency Of A Company In Singapore" and "How to Relocate Your Company to Singapore?"
Can your company name be different from its trading name?
ACRA allows companies to have a trading name different from its legal name. The only thing you need to ensure is that you do not infringe on a trademark or copyright while choosing it.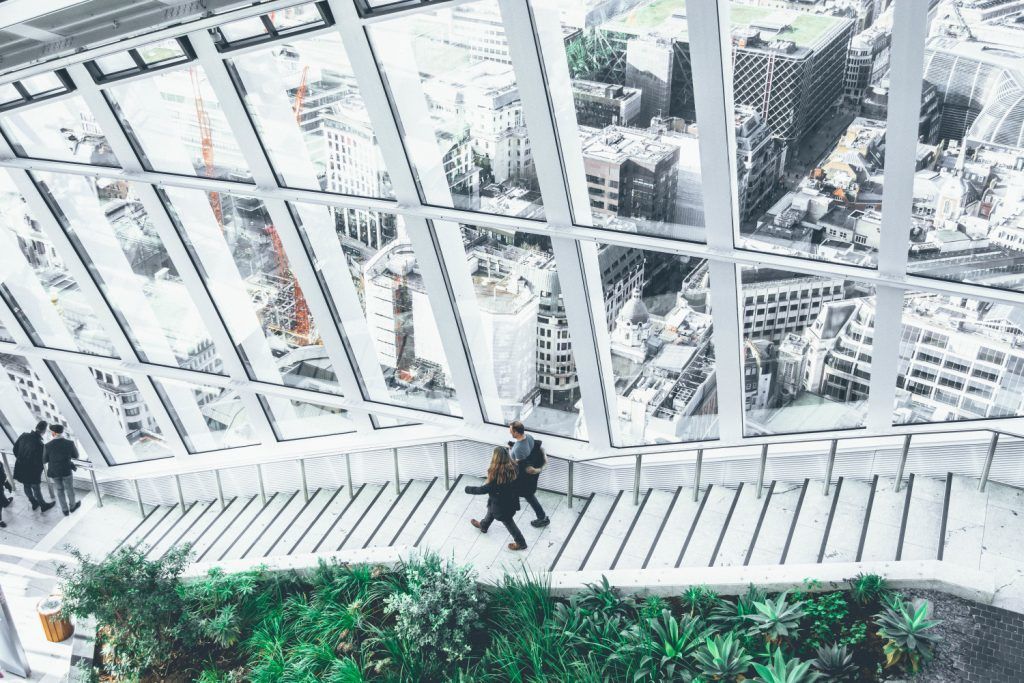 Wrap up
Once the name change procedure is completed, the BizFile+ search directory will show your new company name and have an n.k.a. (now known as) attached to it. In addition, it will also show the old company name with f.k.a. (formerly known as) attached to it. Thus, it allows people to find you with both your names.
The change of a company's name does not affect the identity of the company nor any of its rights or obligations, nor does it render defective any legal proceedings by or against the company. Any legal proceedings that might have been continued or commenced by its former name may be continued or commenced against it by its new name.